BLOG
Selling your home anytime of the year or in any type of market is stressful even for the most relaxed amongst us. Getting the house initially ready is almost enough to make many of us opt for foregoing the move altogether and if you're unfortunate enough for the sell to take a while, it can be even more disheartening and frustrating. However, utilizing these 8 simple and cheap tips, you can cut that wait time down and sell your home much more quickly.
Countdown to a Quicker Sell
Crank up the Curb Appeal

- The exterior of your home is generally the first thing a potential buyer sees on listing sites and when viewing in person. Your prospects won't even consi
Read More
Looking to sell property in or around Erie, PA anytime soon? Think that your title is clear and it will be a piece of cake? Sometimes a property title can have breaks in the chain of property transfers or clouds on the title, such as a mortgage that shows as having not been paid, easement or encroachment claims, incorrectly prepared deeds, heirs that never released interest in inherited property, and clerical errors. Depending on the situation, the detrimental effects can be daunting and quite costly - in more ways than one. Hiring a real estate attorney is your best option.
While there are several various conditions, a title with a cloud is considered to be a title with a flaw. This flaw can be something as simple a
Read More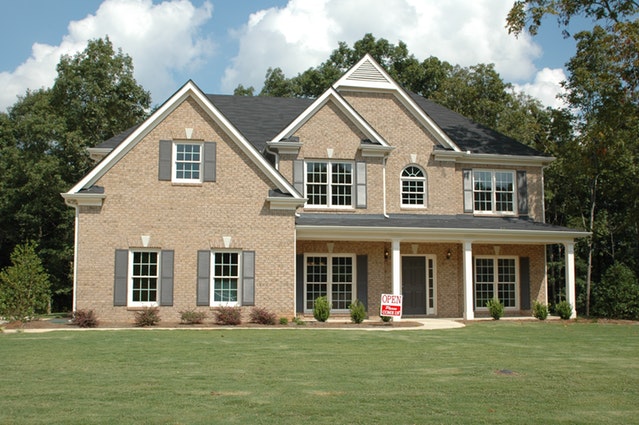 Selling your home is no easy task, especially in Erie, Pennsylvania; but some people think they can lessen the burden of selling their homes by doing it themselves. Sure, it's possible but is it worth it?
There are many pros to taking on the responsibility of a real estate agent and there are also many cons. Here are some mistakes most FSBO's make when trying to sell their house online.
Taking Mediocre Photos of Your Home
First we need to look at the most important option available for selling your home yourself. Yes you can spend a little money using ads, putting out signs and relying on word of mouth to sell your home, or you can sell online.
Read More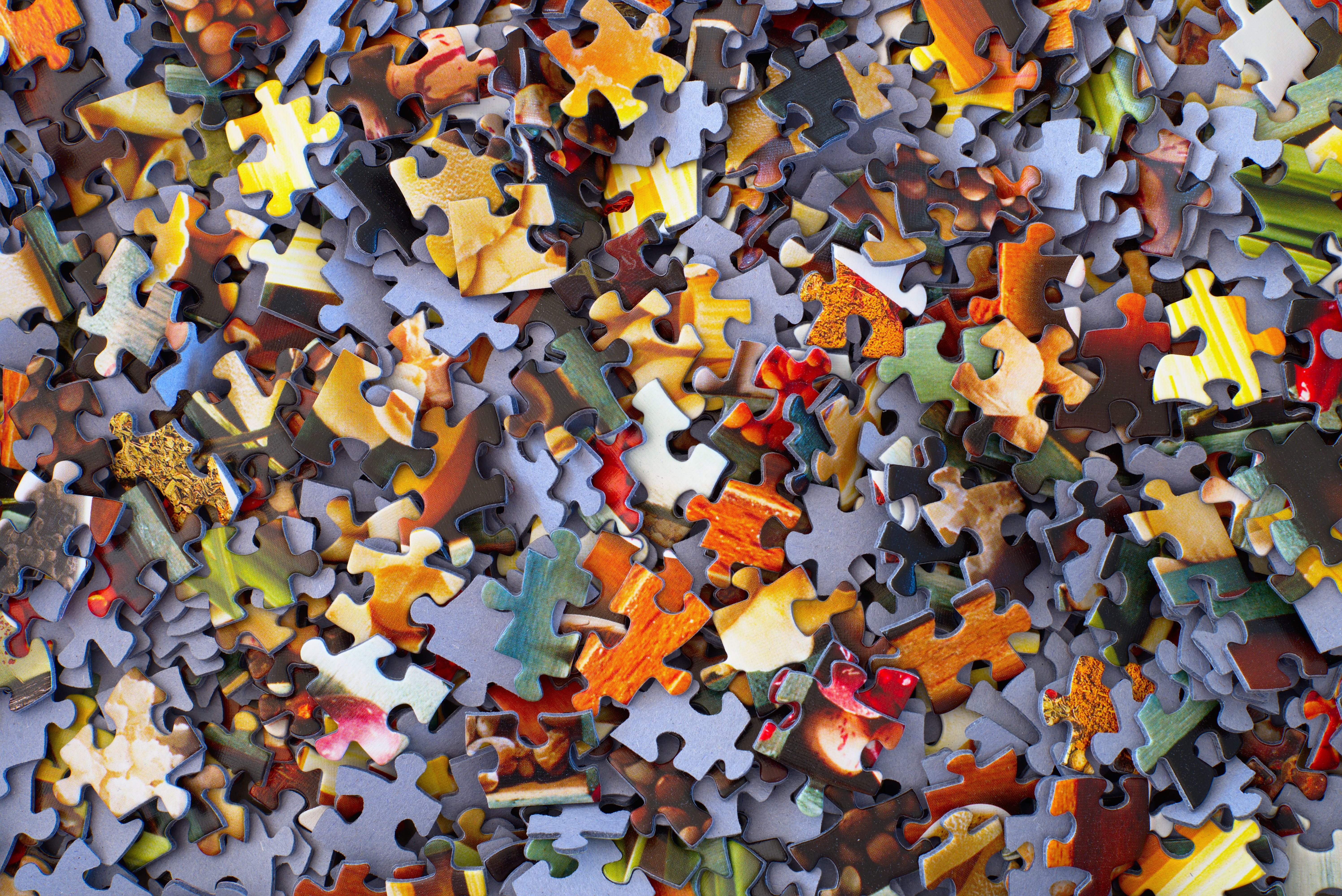 Real estate attorneys appear to be the least-necessary aspect of home buying and selling processes, until you hit a snag in the road and realize just how much you actually need one. These are the most common issues homeowners and homebuyers face during the process, and how your real estate attorney Erie, PA office of James Vendetti can help.
Purchase Agreements
You're committing to a lot of different things - it all goes down into writing on your purchase agreement. Consider this your ledger for everything that's gone on with the home selling process, no matter which side of it you're on. This is going to define the little details and clarify the major points.
Read More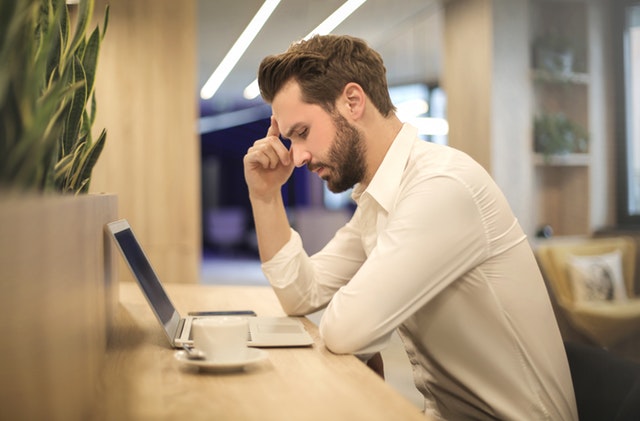 Gone are the days of selling your house in a simple way. If you Google "Sell my house online," you're going to come up with guides, tips, tricks, and more. It's moments like these that those looking to sell their home realize how much work will go into their online efforts.
The statistics in direct response home selling have dropped substantially. Fewer buy newspapers, head to open houses simply because they saw a lawn sign, or take a detour because they saw a telephone pole banner. More people are using online resources to sell their home, but a lot goes into it.
What Goes Into an Online Real Estate Listing
If you're a n
Read More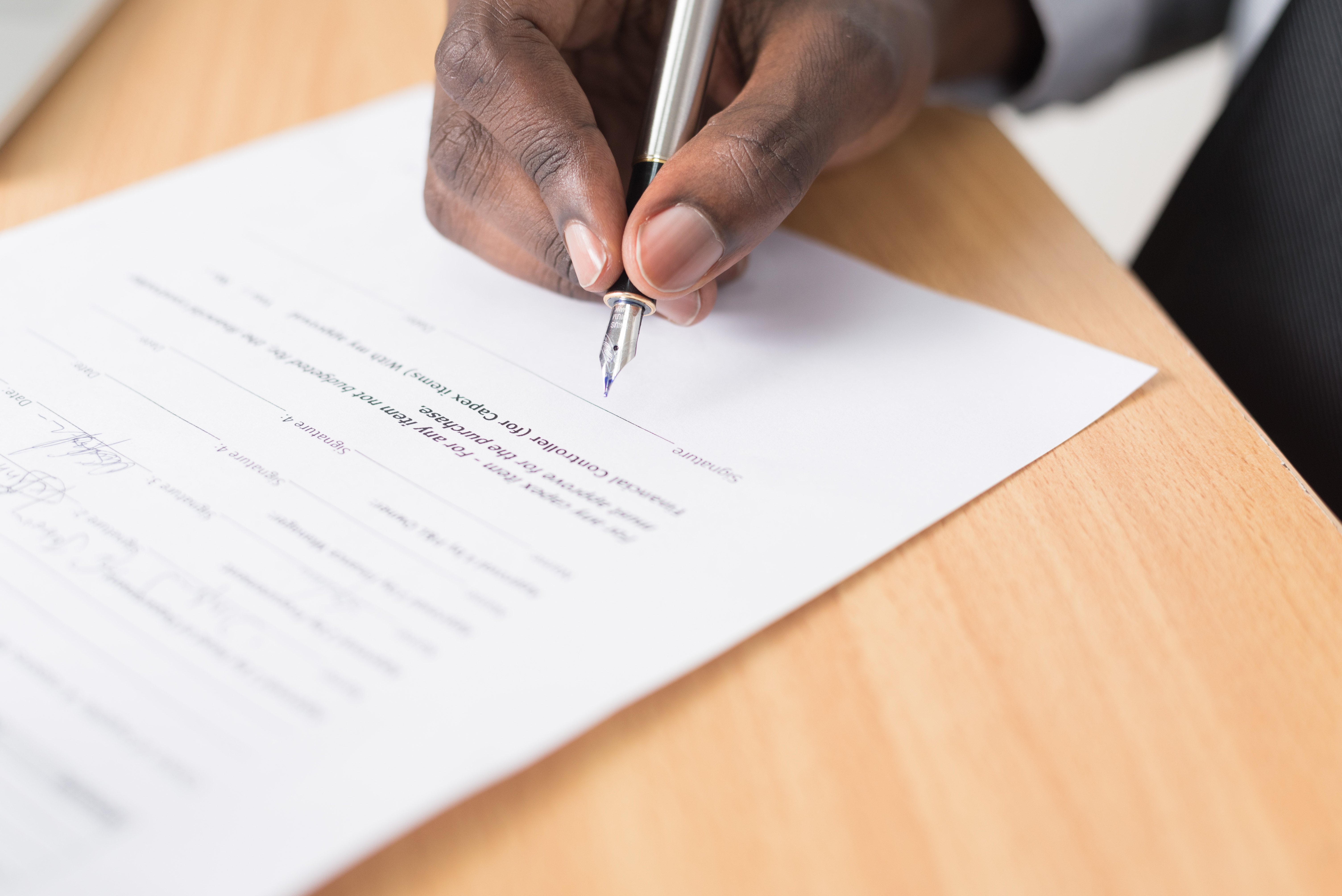 People often hear "Real estate services," and immediately think that it means real estate agents showing you a home that's up for sale. Real estate services revolve around closing costs, title searches, purchase agreements, and more. There's a lot of paperwork and time that goes into the background processes of buying and selling homes.
When You Don't Know What Should be In the Purchase Agreement
Potentially hazardous waste, undocumented alterations, escrow accounts - all the little details that mean a lot go into your purchase agreement. A proper agreement will contain how the payment for the home will be made, what happens after a startling home inspection, and too many other litt
Read More