BLOG
Among
title company
functions are:
Title searches, certifying the

title

(

ownership

) is legitimate and free of encumbrances.

Title insurance, protecting lender or owner against lawsuits or claims that might arise from problems a title search can't uncover, including forged deeds, missing heirs or clerical errors.

Acting as agent for the parties in closing: maintaini
Read More
You don't really need a real estate agent to buy or sell a house. They provide legitimate services, but for-sale-by-owner or through an attorney are increasingly popular options. Regardless of which way you go, an experienced real estate attorney can save you huge amounts of grief and aggravation down the road. Before choosing that attorney, ask three vital questions: 1. How Much of Your practice is Real Estate Related? Lots of lawyers have a "door law" practice — they handle whatever comes through the door. For simple cases, this isn't a problem but when challenges arise — and challenges arise frequently! — Do you want the new kids on the block or the chairman of the board? Yeah, the new kids are enthusiastic but 'old blue eyes' has been chart-topping long en
Read More
With the transfer of real estate, there are definitely times when an attorney is not necessary and many transactions are completed without the assistance of a real estate lawyer. However, certain transactions are just too costly, complicated or stressful to attempt to complete it on your own. So today we bring you a few situations that should you find yourself facing, you should consult a real estate lawyer.
Is A Real Estate Attorney Required?
Unlike some states, Pennsylvania doesn't require that you involve a lawyer in your house-selling efforts. However, there are multiple circumstances where you may want to seriously consider
Read More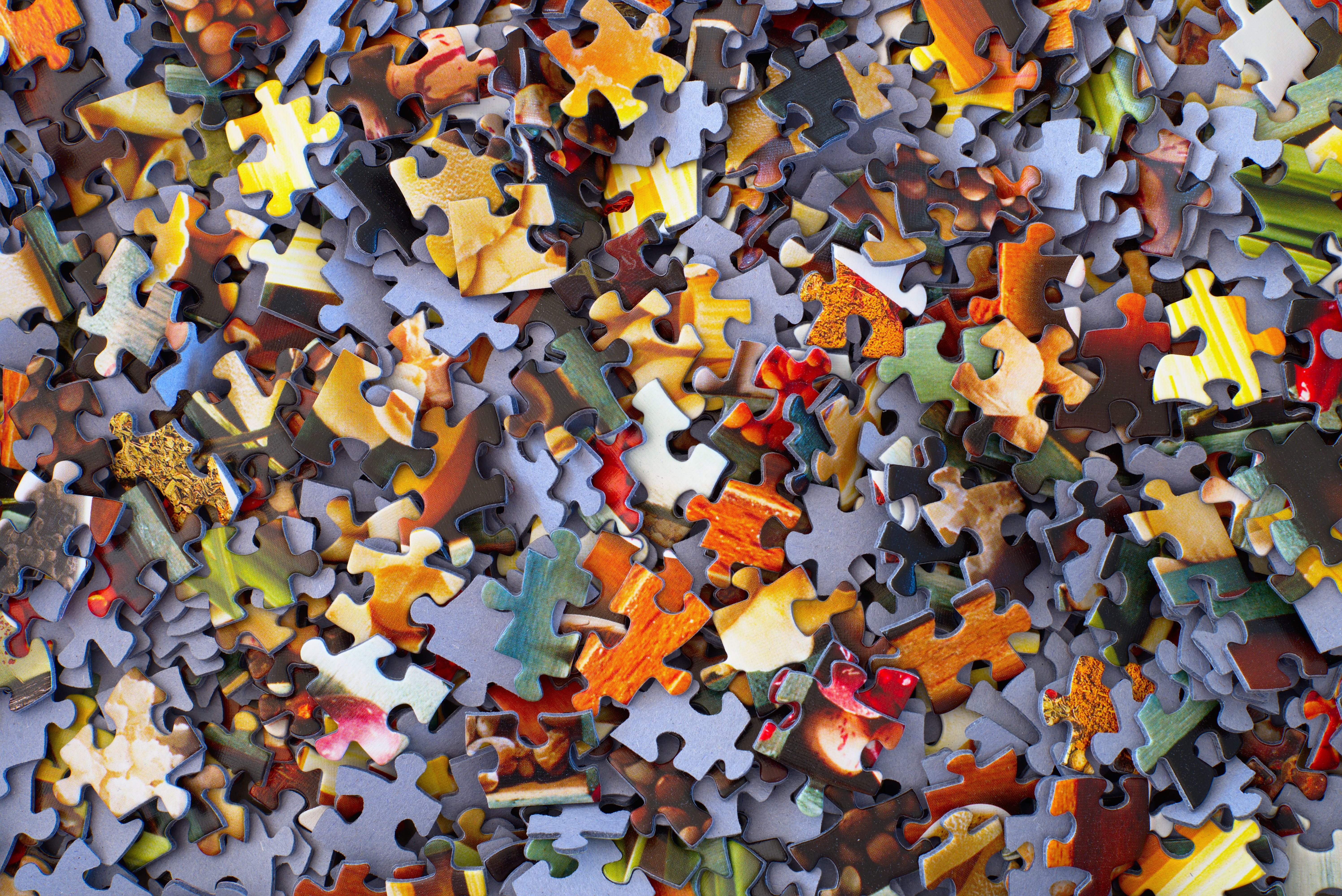 Real estate attorneys appear to be the least-necessary aspect of home buying and selling processes, until you hit a snag in the road and realize just how much you actually need one. These are the most common issues homeowners and homebuyers face during the process, and how your real estate attorney Erie, PA office of James Vendetti can help.
Purchase Agreements
You're committing to a lot of different things - it all goes down into writing on your purchase agreement. Consider this your ledger for everything that's gone on with the home selling process, no matter which side of it you're on. This is going to define the little details and clarify the major points.
Read More