BLOG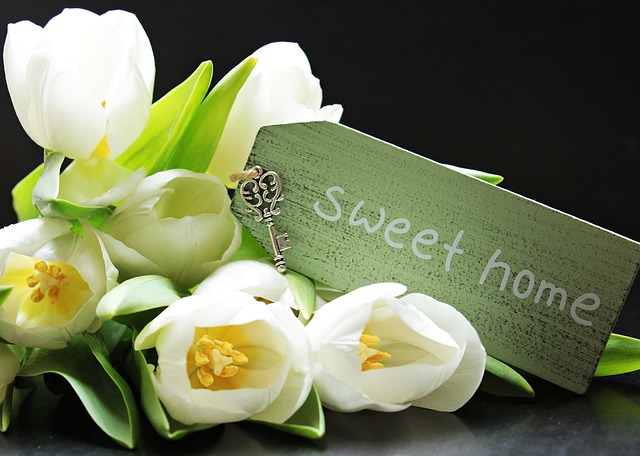 "No person shall … be deprived of life, liberty, or property, without due process of law; nor shall private property be taken for public use without just compensation" (Constitution of the United States, Fifth Article of Amendment). The legal definition of "public use" can be very broad. For example, the Pennsylvania Code allows public utility companies to use eminent domain and to delegate the
taking
to pipeline operators. That means that, under Commonwealth law, a private company can exercise an immense government power!
Anytime you are faced with a "
taking"
under eminent domain, you need an experienced lawye
Read More
Selecting the time to sell your home is not a task many look forward to. While most people don't plan on living in their first home forever - or second or maybe even third - it can sometimes kind of feel like you're breaking up with a longtime significant other and ending things can be way easier said than done.
So how do you know when the time is right to move forward and sell your house? Continue reading to find out some indicators that it is indeed time and how
we can help make it less stressful and a better experience overall
.
You've Outgrown Your Home
Read More
Selling your home anytime of the year or in any type of market is stressful even for the most relaxed amongst us. Getting the house initially ready is almost enough to make many of us opt for foregoing the move altogether and if you're unfortunate enough for the sell to take a while, it can be even more disheartening and frustrating. However, utilizing these 8 simple and cheap tips, you can cut that wait time down and sell your home much more quickly.
Countdown to a Quicker Sell
Crank up the Curb Appeal

- The exterior of your home is generally the first thing a potential buyer sees on listing sites and when viewing in person. Your prospects won't even consi
Read More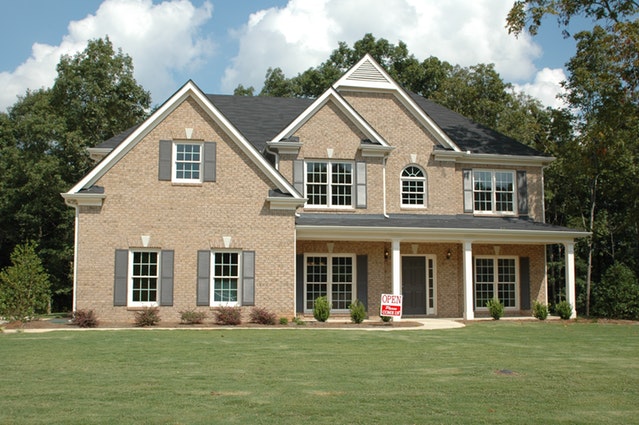 Selling your home is no easy task, especially in Erie, Pennsylvania; but some people think they can lessen the burden of selling their homes by doing it themselves. Sure, it's possible but is it worth it?
There are many pros to taking on the responsibility of a real estate agent and there are also many cons. Here are some mistakes most FSBO's make when trying to sell their house online.
Taking Mediocre Photos of Your Home
First we need to look at the most important option available for selling your home yourself. Yes you can spend a little money using ads, putting out signs and relying on word of mouth to sell your home, or you can sell online.
Read More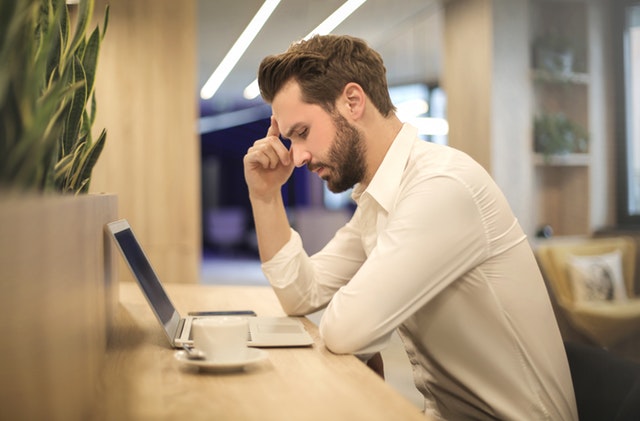 Gone are the days of selling your house in a simple way. If you Google "Sell my house online," you're going to come up with guides, tips, tricks, and more. It's moments like these that those looking to sell their home realize how much work will go into their online efforts.
The statistics in direct response home selling have dropped substantially. Fewer buy newspapers, head to open houses simply because they saw a lawn sign, or take a detour because they saw a telephone pole banner. More people are using online resources to sell their home, but a lot goes into it.
What Goes Into an Online Real Estate Listing
If you're a n
Read More